Watch Zero Robotics SPHERES Challenge live
NASA, MIT and DARPA will host the Fifth Annual Zero Robotics SPHERES Student Challenge today at 7:30am (EST). The event will take place at MIT's campus in Cambridge, Mass. where student teams from the US and other countries will join NASA, ESA,MIT, DARPA, the Center for the Advancement of Science in Space, and IT consulting firm Appiro. As stated on the official press release:
"For the competition, NASA will upload software developed by high school students onto bowling ball-sized spherical satellites called Synchronized Position Hold, Engage, Reorient, Experimental Satellites, or SPHERES, which are currently aboard the International Space Station. From there, space station Expedition 38 Commander Oleg Kotov and Flight Engineer Richard Mastracchio will command the satellites to execute the teams' flight program. "
Below you can find the link for the live broadcast
http://webcast.mit.edu/i/institute/2013-2014/zero_robotics/17jan/index.html
You can also watch it on NASA TV: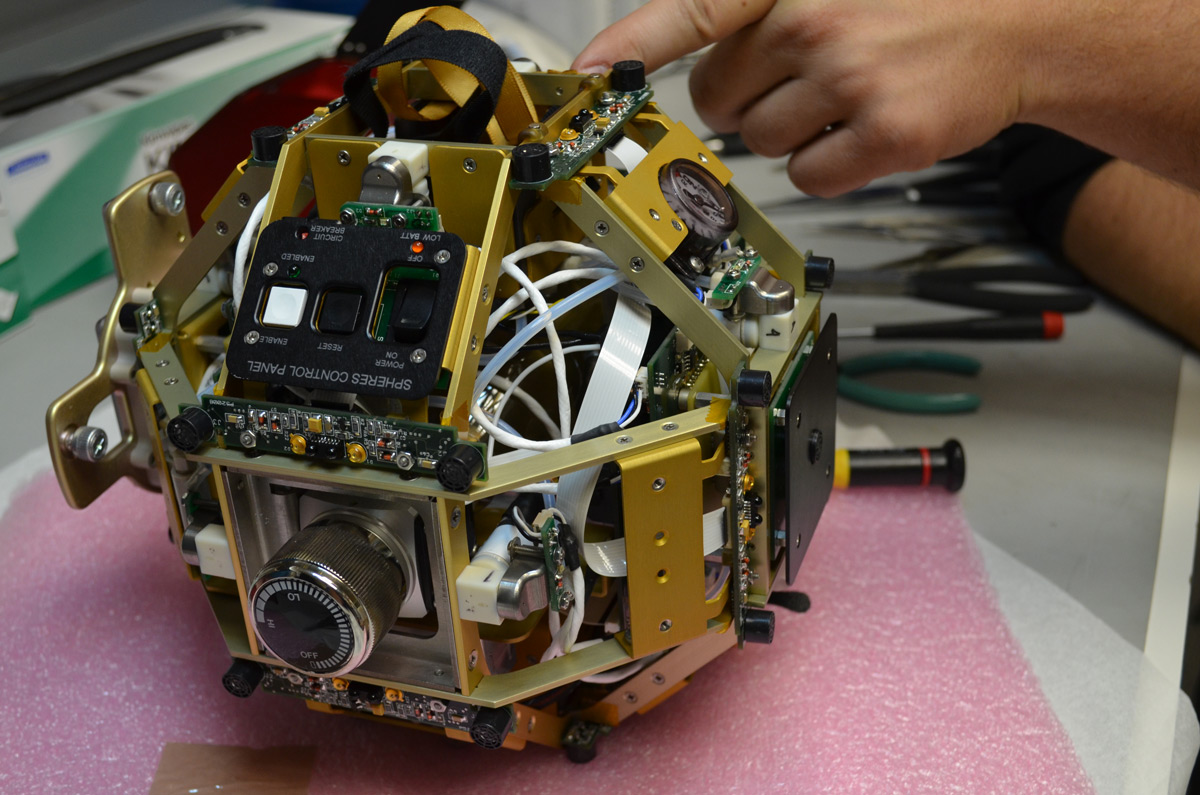 SPHERES consist of 3 flying satellites on board the ISS able to test a diverse range of software and hardware. You can find more info at NASA's website and you can also listen to our older interview of Dr. Alvar Saenz-Otero from MIT, lead scientist of the SPHERES project on Robotspodcast.
(photos by NASA)

Ioannis K. Erripis
joined the ROBOTS association in early 2011 as a news reporter and now leads all technical aspects of the Robohub project, including website design, implementation and branding…
read more